Dog Days land in Amana Iowa with free studio shoots!!!!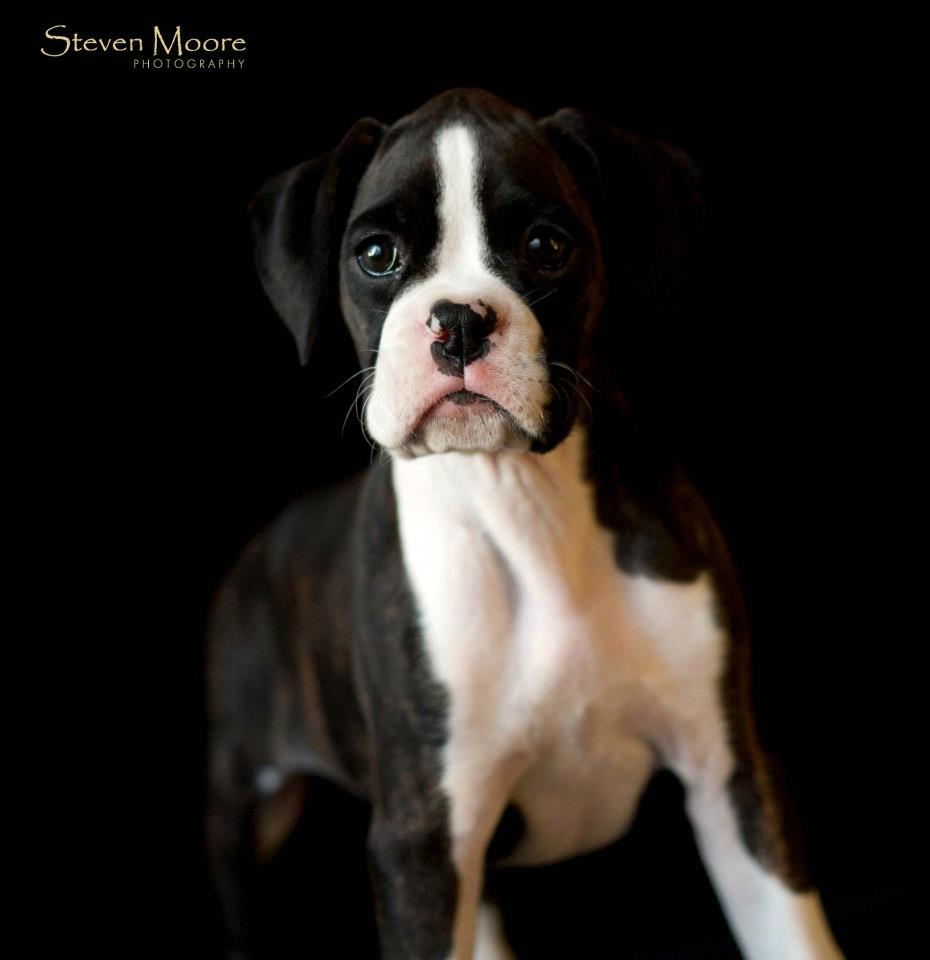 The Dog Days have landed at the Amana Iowa Cluster!!!!   I am offering FREE 20 minute shoots to the first dog of each breed to sign up for a shoot.  That's right, the same 'on black' studio shoots in the Dog House that normally go for $200-350 are free!  You will have the option to purchase prints and digital files from an online gallery afterwards but zero obligation!  For those of you who want to have a go but weren't the first to sign up for your breed, I am still offering a free 5-10 minute shoot.  Beyond the 'Dog Day Image' I need for my summer book project I am taking the opportunity of being at a big show for a couple days to make some serious inroads into 'The Breed Project' goals of photographing all 173 AKC Breeds (……..I know I know its more now)
So here are the straight details:
10-15 FREE sessions a day available from 9:30 a.m. – 9:30 p.m Fri/Sat/Sun.
A gallery of images to peruse of your dog with the option to buy prints and/or digital files.
One $250 shoot per day that includes all the digital files from the shoot and your dog gets a page in the Dog Days of Summer book.
Sign up now by calling or texting me (Steve – 305 975 9005) for an appointment while they last!!!
Visit and 'Like' the FB page for the latest info and pics from the Dog Days or check out the Dog Days Kickstarter video for general info on the project!