The DogHouse – A Mobile Natural Light Studio
The DogHouse is a unique mobile studio that makes use of natural light to create beautiful professional portraits. Over the last couple years it has evolved from a 10×10' tent set up in parks and backyards, into a 8.5×20'custom trailer that we take just about anywhere roads will allow. The process seeks to move past traditional studio photography and make a series of images that capture the unique personality of your dog.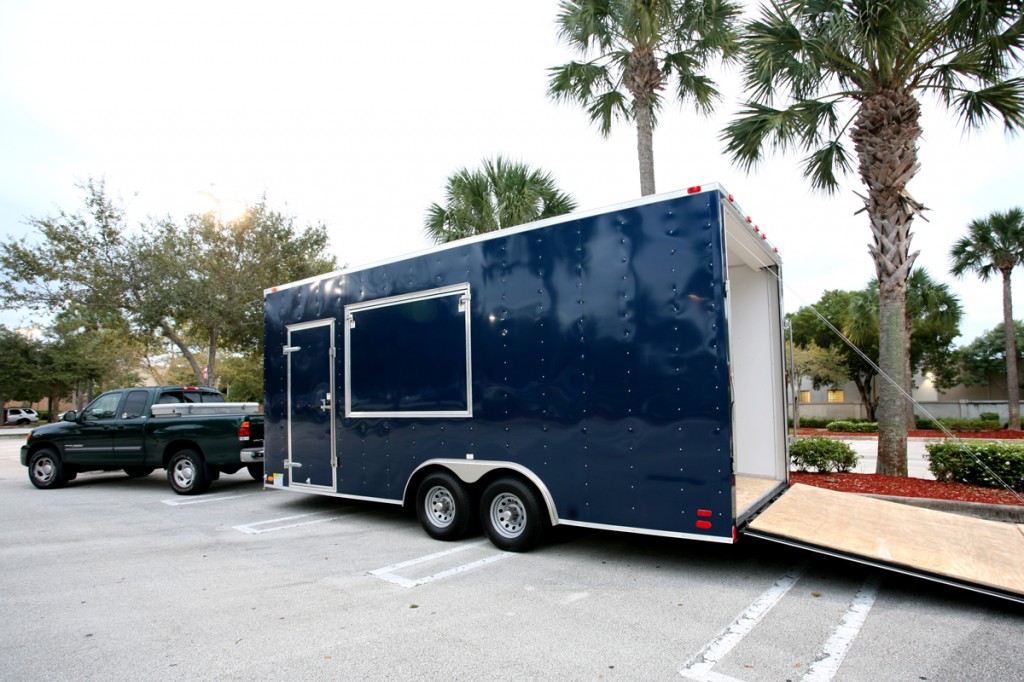 ***UPDATE: The Dog House has been sold.  After hundreds of studio sessions in the Dog House it was a bittersweet goodbye.
The Good News – we are continuing our studio shoots at La Quinta's around the country! The switch will allow us to get to far more of you far more quickly…no more getting stuck back east or out west for 6 months at a time because we can fly to you wherever you are!