Westminster Here We Come!!
Hey Folks! Scrambling to get out the door for my 24 hr drive to Westminster but wanted to update you on what's coming up over the next couple weeks.  First, I still have a couple slots open for individual dog owners and breeders between now and the end of the month – will come to anyone east of the Appalachians.
Here is a picture since no post should be without one: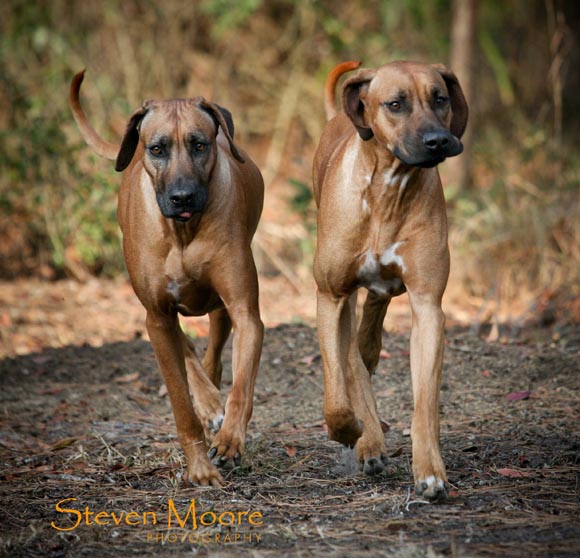 Ok here is whats up:
13th and 14th: hopefully following dogs at the show, kind of Day in the Life of a Showdog – champion Xolo's, Ridgebacks, and DD-Bordeaux on the radar!
15th: Dogue De Bordeaux in Boston – BRRRR! Hoping for snow.
16th: Shoot with Pendragon Bordeaux
17-23: individual owner shoots in Philly/NJ and traveling south.
24-26: Charlotte and Asheville for a couple Mutt specials – still love em!
27ish: back to Kengali to shoot the pups!!
SLEEP!