Koko – Teacup Yorkie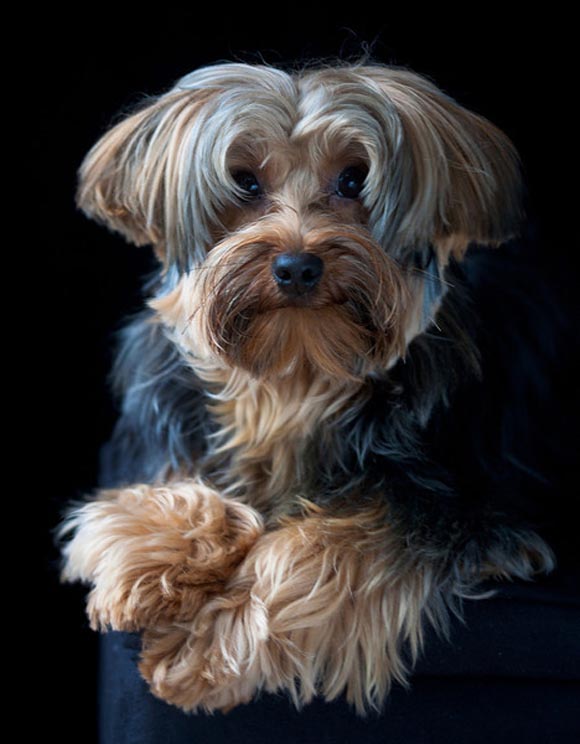 This is Koko,  a handsome example of a Yorkshire Terrier and officially my first subject for The Breed Project.  Now before the Yorkie aficionados come out with guns blazing, let me say that Koko makes no claim on the breed standard.  He is no showdog for sure, his virtue lies in the 'outstanding pet' department!
Actually, he is a teacup Yorkie and weighs in at a slight 3.5 pounds, much less than the 4-7 pound range for the standard Yorkie.  Whatever Koko lacks in size though, he certainly makes up for with BIG ENERGY.  The shoot lasted several hours and I was amazed at how Koko kept going and going……like the Energizer Bunny on Speed.  At one point I was thinking he must need to eat every fifteen minutes to maintain this output, but I soon realized that I was in fact feeding him a meals worth of treats every 15 minutes trying to bribe him to stay still for 1/125th of a second!
Now onto the pics: