Pure Bred Owner Package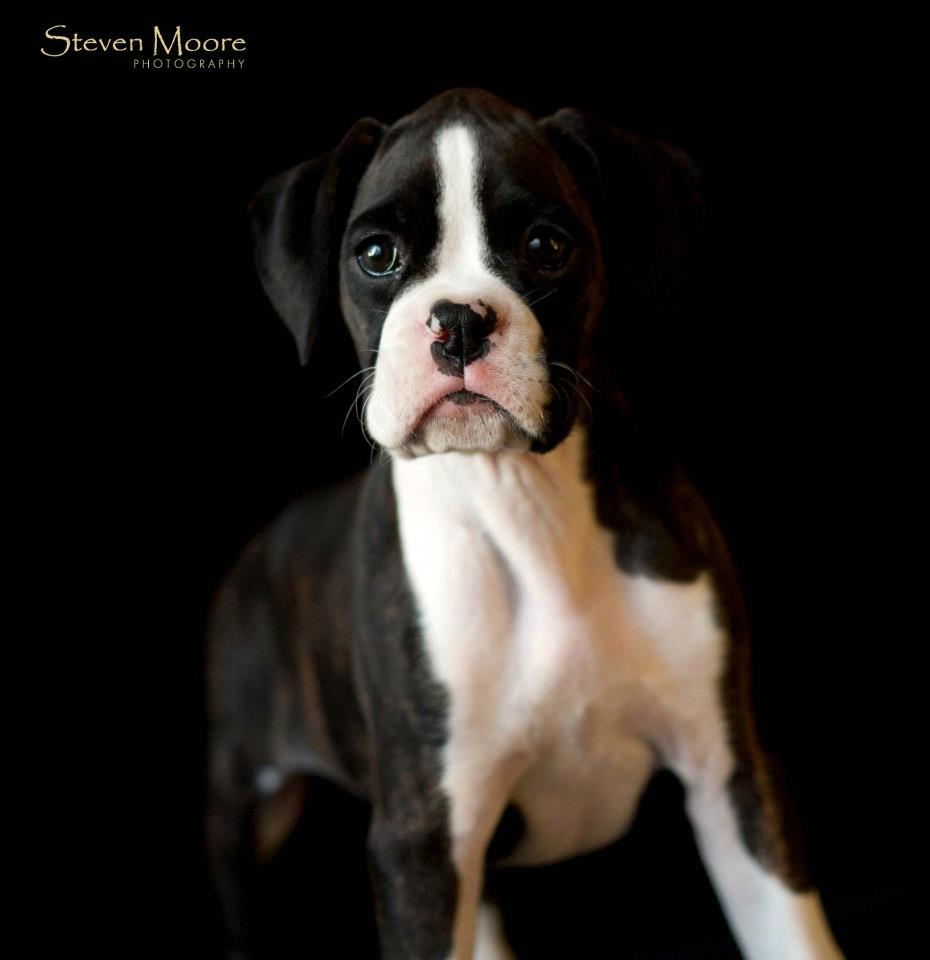 Pure bred dog owners are a huge part of The Breed Project and we love capturing the unique stories of dogs and their owners!
Each of the amazing 173 breeds was bred to a unique function, their evolution ultimately rooted in a partnership with man.   Whether your dog works with you in a highly complex hunting partnership, provides personal protection, or just likes to make trips to Target in your handbag, all of these activities are functions to which they were bred. Steve has a special ability to put people and dogs at ease, and in that comfortable space to capture the essence of your best friend and their relationship with you.
The Breed Project is currently scheduling shoots ANYWHERE in the country, we'll come to you!  For info on exactly how it works visit Circle 1 – 2013 National Tour or check out our incredible packages below and schedule your shoot today! Also check out our discounts for referrals or organizing group studio days.
Have questions, need more info, or if you're ready to schedule a shoot – contact Steve at steve@stevenmoorephotography.com or give him a call at 305-975-9005.
Studio Shoot – $350:
We come to you with The DogHouse for a 45 minute studio shoot.  You will receive a gallery of at least 15 edited images from which you can order prints 'at cost'.  Also included are hi-res digital files of all the edited images.
Location Shoot – $400:
We come to a location of your choice for a 1.5 -2 hour shoot.  You receive a gallery of at least 30 edited hi-res images.  Included are copies of all the hi-res files and 'at cost' printing through the gallery.
Location + Studio – $600:
A location and studio shoot combined (3 hours) along with all that's included in each of those packages
*For each additional dog under the same owner add $50 to the above prices.
Are you a part of a pure bred community? Share the shoot and the cost!
Shared Studio – $200 per owner
Shared Location – $300 per owner
Shared Location + Studio – $375 per owner