The Agility Project!!!! …kicking off at Ridgeback Nationals September 8!!!!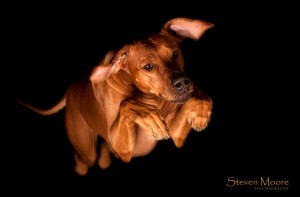 The Agility Project is kicking off at Ridgeback Nationals in a little over a week!!!! We are excited to announce that we have 10 SPOTS AVAILABLE the agility trials! If you would like to have your Ridgeback immortalized in this all breed fine art agility book project, please get in touch with Steve steve@stevenmoorephotography.com quickly to get 'the jump' on one of the limited spots! To find out a bit more about it check out details on our agility page – we'll be running things just like one of our 'Agility Days' described there. $125 for at least 10 incredible edited hi-res images!!!
Enjoy some of the work from our pilot shoots! Get Excited! Sign up!