Terriers on Black
Terriers on Black is a book project under the umbrella of The Breed Project.  The goal of the project is to photograph all of the breeds in the Terrier Group in the Dog House (mobile studio) and to select the best images for each breed to create the book, Terriers on Black., and a special edition release of Art Cards.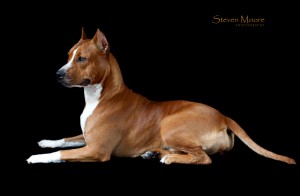 'Terriers on Black' is seeking at least one great breeder and their owner group to represent their breed among the Terrier Group.  Each breed's image collection will be supplemented by individually owned dogs of other breeding in the interest of diversity.
Once all of the breeds have been photographed to satisfaction, the best images representing each breed will be selected to create the book Terriers on Black – A Visual Celebration of the Terrier Group.  For the 'Terriers on Black' special edition Art Cards, one iconic image will be selected for each breed for the Limited Edition set, and a group of images will be chosen to make up the Breed Collection creating a card set specific to each breed.
Timeline: The goal is to complete the photographing of all of the terrier breeds by summer 2017.
Participation: Like all of the projects under The Breed Project, Terriers on Black will be funded through participant's shoots.  The following shoot options are available.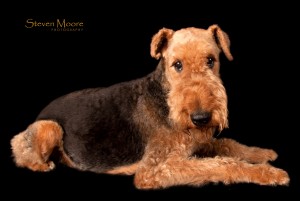 On Black Shoots
On Black shoots are 30-45 minute studio sessions with Steve on the signature black background.  Sessions Cost $250 with additional dogs (same owner) at $200.  From the shoot you will receive a gallery of 12-15 edited images of each of your dogs. Like all of Steve's shoots, you will be able to order prints and products at cost through the online gallery and be given a link to download all the digital files at full resolution.  For further information on Rights & Usage.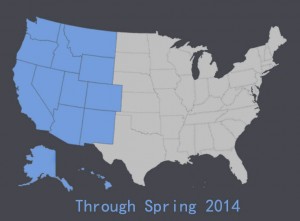 I am simultaneously working on the Ridgebook project.  With both of these projects taking me all over the United States and Canada, I am looking for great breeders, owners, and kennel clubs to participate nationwide. The following map shows breeders, owners, and clubs that have committed to the project for each breed.