The Agility Project
Agility is the fastest growing dog sport and I am excited to bring creative imagery to the sport with the The Agility Project!
For the project, I have created 'Agility Days', replacing the typical 'grab shot' approach  to photography typical at agility trials with one that prioritize photography.  This approach has dogs running two or three obstacles (as opposed to a full course) and Steve positioned to take advantage of dramatic natural light or flash as needed, eliminate distracting surroundings, and incorporate beautiful natural environments when available. Doing the agility shoots as photography events, as opposed to photography at agility events, also allows Steve to schedule shoots during optimal light and take advantage of innovative approaches through use of the latest equipment and perspectives not possible during a competitive event.
From below, overhead, in the line of fire, maybe even some video action….Prepare to see agility dogs like you've never seen them before!!!!!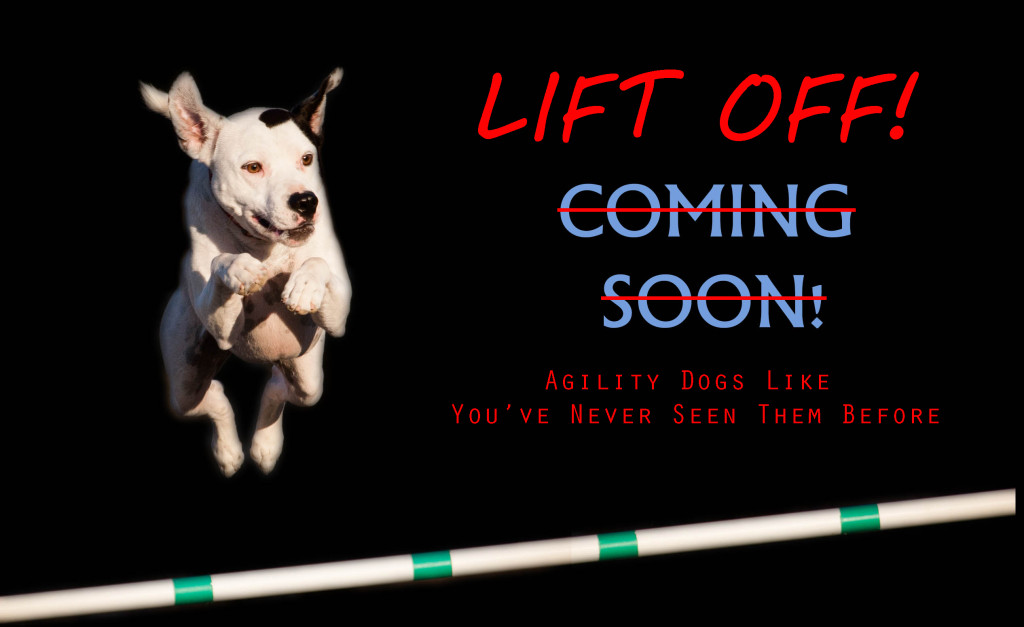 Goal
Create beautifully lit images from never before seen perspectives.
Collaborate with as wide a variety of dogs as possible (purebreds and mixes)!
Produce a fine art photography book from a selection of the best images – The Agility Project
Funding/Participation: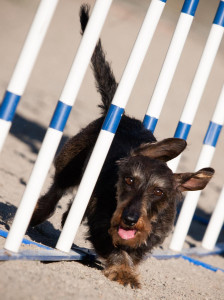 Like all of the projects under The Breed Project umbrella, The Agility Project will be funded by participant shoots.  The cost and different shoot options are listed below and paid in two installments.  A $50 deposit is required to schedule a date and location with the balance due at the time of the shoot.  Books will be produced in a large museum quality fine art edition
Agility Days:
$125 per Owner – the project is built upon group agility days made up of 6-10 owners. Steve will come to you at your location anywhere across the country.  The shoots last from 1-2 hours and each participant will receive at least 6 edited hi-resolution images of their dog. Participants are free to print 'at cost' through an online gallery or use the digital files (full resolution) to print with their preferred printer.
Groups of smaller than 6 are welcome, but will split the cost of a 6 person shoot ($750)
Additional dogs (per owner) are $100 each
Who:
We are interested in teaming with clubs, training facilities, and private individuals that would like to host an agility day.  Whether you run an agility organization or just want to organize your agility friends, we'd love to come and work with your group!
Schedule: 
Steve is currently scheduling groups across the United States.  To get an idea of when Steve will be in your area visit the 2014 Tour page.  Organize a group! Get in touch.  See your group and location added to the schedule!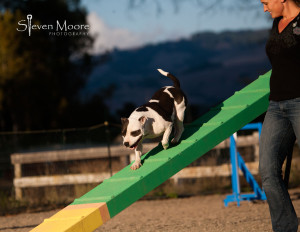 Image Rights:
Ownership of the images remains with Steven Moore Photography (SMP), but you are given full usage rights with the exception of reselling images or entering them in contests.  Requests to publish the images require permission but are approved in nearly every case provided they are not being sold or used in a money making capacity (at the discretion of Steven Moore Photography).  Further Usage Details