HUNTINGTON BEACH STUDIO IS NOW OPEN!!!! SCHEDULE TODAY!!!
Join us in celebrating the Grand Opening of our Huntington Beach Studio!!!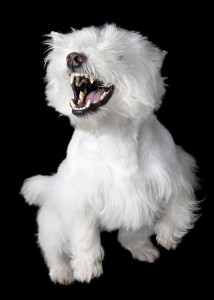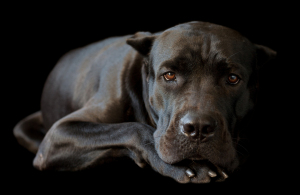 SOCAL STUDIO
We have opened the Huntington Beach Studio, a permanent studio space, to work specifically towards our goals of photographing all of the breeds (173) on the signature black and producing our first group book – Terriers On Black. The celebration of the grand opening begins with some exciting ON BLACK SESSION promotionals for the Southern California community, where we hope to find at least one participant to represent each breed!
SoCal DATES
JANUARY  7, 9, 10, 20, 23, 24     FEBRUARY  5, 6, 7, 9, 24, 26, 28     MARCH  13, 14, 15
PROMOTIONALS –
Palm Springs Show: Sign up by the end of the Palm Springs Show (Jan 4) and receive $25 off your shoot.
First of Breed: Be the first of your breed in 2015 and receive $50 off your shoot.
Breed Special: $50 off your shoot for all Ridgebacks, Airdale Terriers, American Staffordshire Terriers,
Australian Terriers, Bedlington Terriers, Border Terriers and Frenchies!!!!
TRAVEL
We will continue with our mobile On Black Studio shoots, with time split between our LA studio and major markets across the county. With so many great cities out there as possibilities, we have decided to honor participant interest and let it dictate our travel schedule to some degree. Moving forward, anytime that we have at least 10 dogs booked for an area, we will lock that location in for our first available travel date. First up are NYC, Santa Barbara, Dallas, Houston, Austin and Hawaii!!!! For the most up to date SCHEDULE