Nov 28-30 Turkey Run! – Southern California Lure Coursing Club Event
I am taking reservations for any who would like to book me to photograph their dogs at the 39th Annual Turkey Run Nov 28th-30th (a SoCal Lure Coursing Club Event).  If you would like to have your dog photographed please make reservations in advance.  The cost is $100 to reserve a run for your dog (one dog photographed per run).  You will receive at least four edited hi-resolution images from your dogs run and your digital images will be posted to a gallery and delivered by email.  You'll have the hi-res files so you are free to print at-cost through the gallery or with your own preferred lab.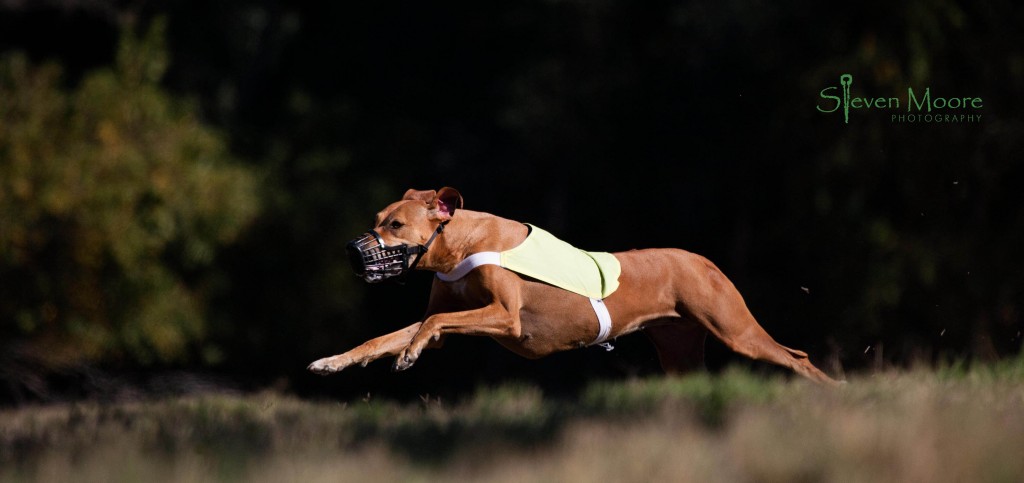 I will be photographing one dog each run so that I can give my full attention to those who have signed up,  with priority given by the order in which folks sign up.  I will be trying to accommodate as many as would like a shoot, so here's how the scheduling will work:
If your dog is scheduled to run at the same time as another dog who has scheduled a shoot, the dog that was signed up first will be photographed in their first run.  The dog that was signed up later will have their second run photographed.

For any dogs that sign up and don't have other scheduled dogs running with them in either run, I will photograph both runs.

Additional dogs same owner:  additional dogs will be photographed at a rate of $50 per dog provided they are not in scheduling conflict with other dogs that have signed up at the full rate.
Note:  I will be focused on capturing the best images possible of those dogs signed up for shoots, so only those dogs who sign up for shoots will be photographed.
If I've thoroughly confused the matter, just give me a call and I'll explain (305 975 9005).