HARVEST MOON CLASSIC – Del Valle / Pleasanton CA!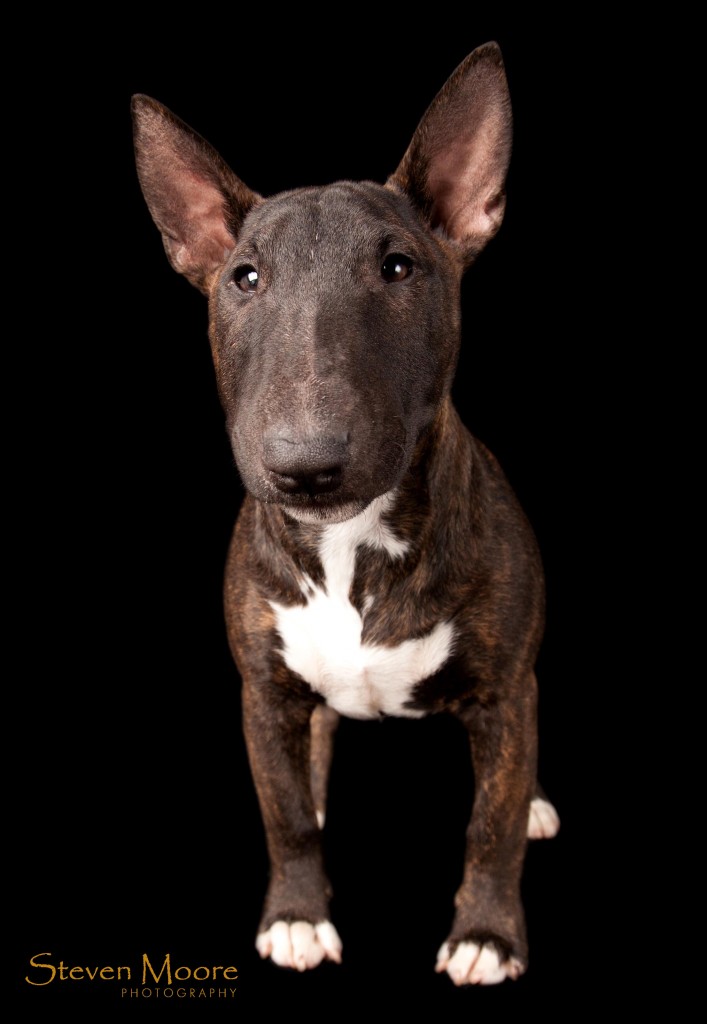 I will be attending The Harvest Moon Classic in Pleasantville, CA from October 17-20.  Looking forward to a great show and lots of terrific dogs visiting the Dog House (mobile fine art studio)!
Sign up now to participate in The Breed Project and have your dogs immortalized with a set of beautiful images.
All Harvest Show shoots include the following:
20 minutes session in the Dog House (longer if needed)
10 edited hi-res images from the shoot (yes you get hi-res copies!)
An online gallery with at-cost printing or you can use the files to print on your own.
Pricing:
$200 for one dog at the show.
Sign up early and save!!!!!    $175 by Oct 16 or $150 by Mon Oct 14.
Additional Dogs $50 each
Receive $10 off for each referral.